Recaro | CL3710AV94 Series
1228 PAX
B/E Aerospace | HVH DIAMOND MINIPOD® 1078001
72 PAX
Zodiac Aerospace | 3104-Series
360 PAX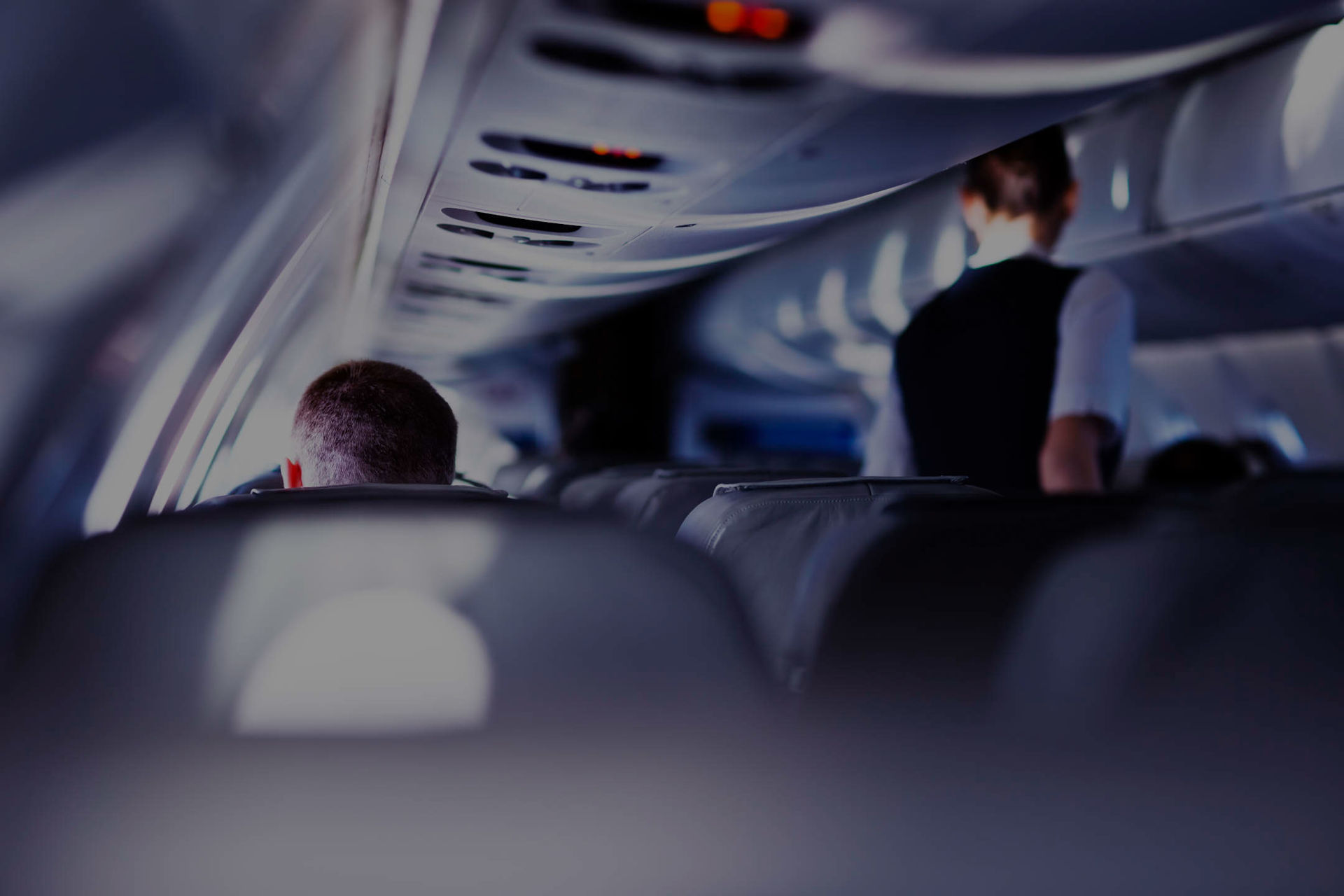 Aviationgate.com is your new additional sales channel. Your products receive maximum exposure through email campaigns, newsletters, social media marketing, trade shows, print media campaigns and our international sales network. With aviationgate.com you get a fantastic marketing tool with user-friendly dashboard technology - risk free.
With aviationscouts GmbH we provide an experienced project management team that integrates below services with any of your seat projects on request.
Storage & Logistics
Over 4500 m2 storage capacity, incoming inspection, payment per month per pax, packaging and shipping
Seat Overhaul
Experienced FAA and EASA 145 partners for modification, clean and tag, refurbishment
Engineering
Part 21J partners for IEE removals or integration, dresscover changes, approved LOPAs
End of Life
Cannibalizing & spare part sales, up-cycling, scrapping and recycling, outlet and private sales.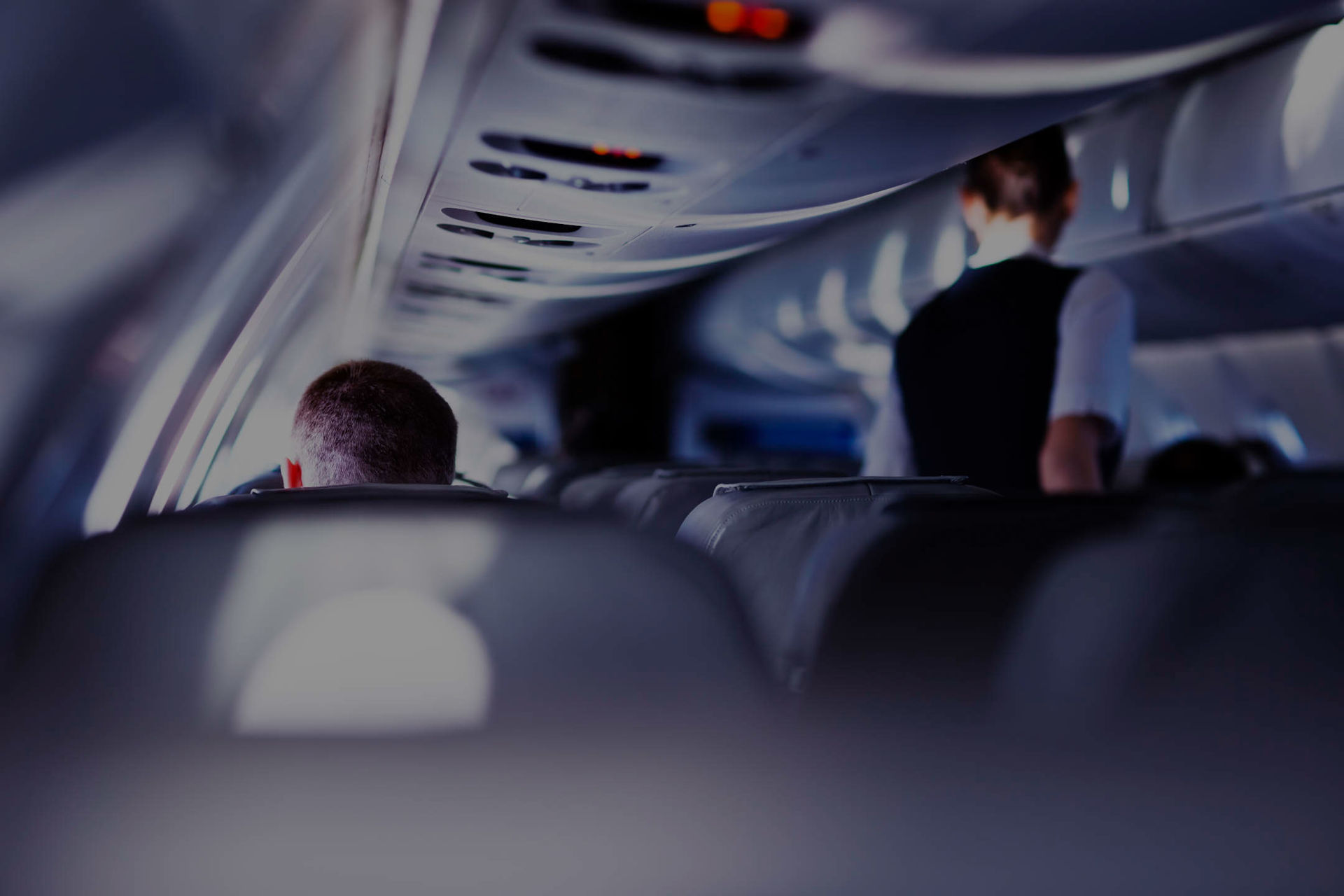 Why us?
0
+
seat models available for sale online
0
+
shipsets in stock worldwide
services
+
storage seat overhaul logistics end of life
24/7 access
+
24 hours response time
30,000 Pax sold