We overhaul seats and make them like new!
Based on the client's requirements we can change dress covers and cushions, do deep cleaning and IRAN (inspect & repair as necessary).
This is what we do for all kinds of airlines on all continents in our shop in the heart of Germany.
Storage & Logistics
over 4,500 m2 storage capacity, incoming inspection, payment per month per tax, packaging and shipping
Seat Overhaul
experienced FAA and EASA Part-145 partners for modification, clean and tag, refurbishment
Engineering
Part-21J partners for IFE removals or integration, dresscover changes, approved LOPAs
End of Life
cannibalizing & spare part sales,
re-cycling / up-cycling of aircraft
seats & accessoirs
outlet and private sales
at https://www.b2l.group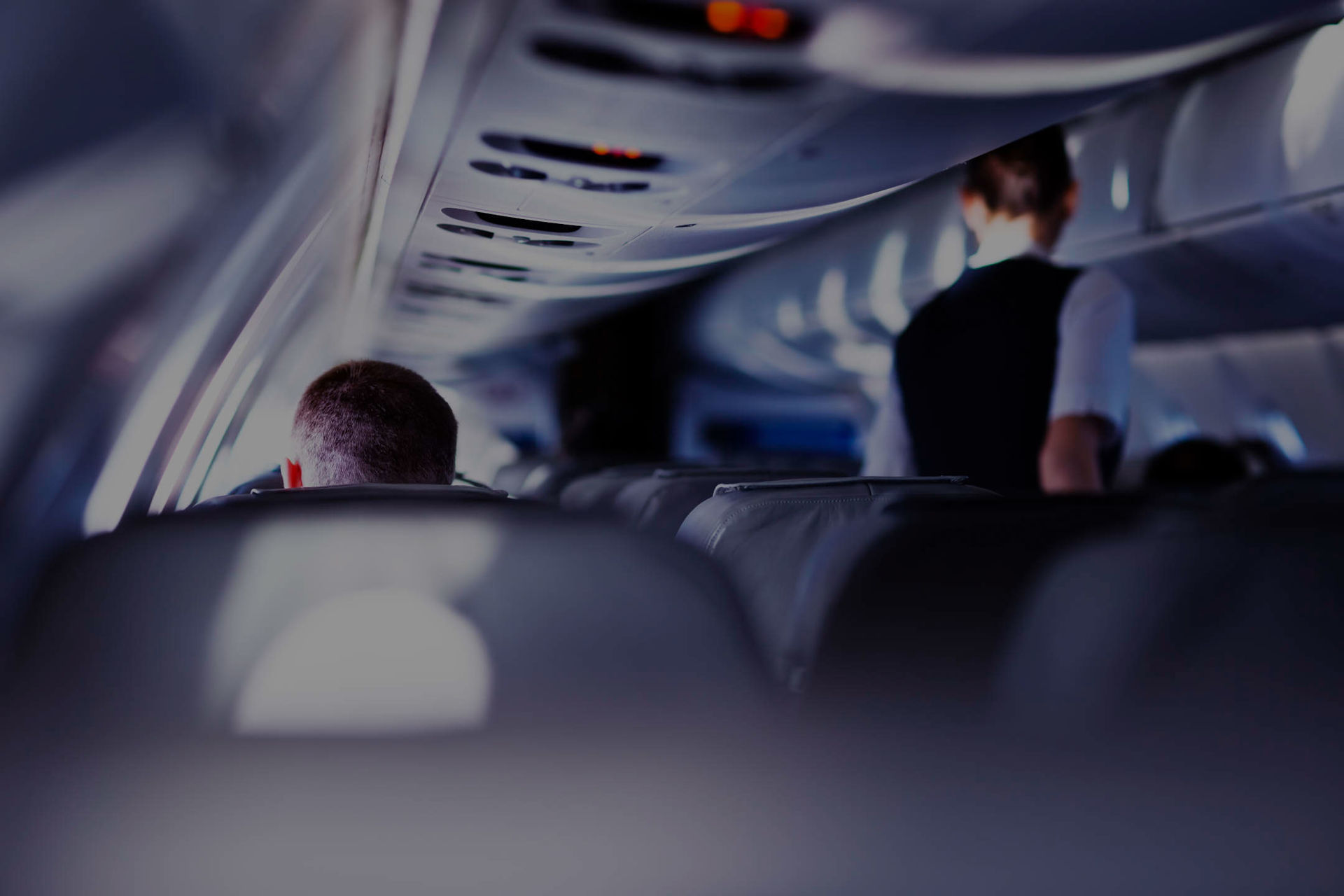 While re-cycling seats we are filling an import gap in the market and also providing you a green product. We make surplus seats more competitive by offering you project based, innovative solutions which are not only industry approved but have also been successfully implemented in the market.
Our stock
more than 12,000 PAX of different seat models in stock
we also offer storage and consignment packages per passenger place per month
handling and insurance is included
storage in a dry, safe and clean enviroment
up to 10000 sqm storage capacity
Engineering
We work with experienced EASA Part 21J partners who are specialized on:
minor modifications, STCs
CMM supplements
flammability, static and dynamic testing
IFE & PC power removals and integrations
cushion and dress cover changes
approved LOPAs
smart repairs and painting
Seat maintenance
our project management team provides turnkey solutions
premium sourcing tools and preferred access to spare parts and documentation
full infrastructure for 4 narrow body shipsets at the same time
dry ice cleaning technology
"on-site" EASA Part 145 partner
smart repairs and painting
End of Life
Cannibalizing & spare part sales
Re-/ up-cycling of aircraft seats & accessoirs
Bag to Life at www.bag-to-life.com
Outlet and private sales
Mockups for Air cabin simulators
Movie studios
smart repairs and painting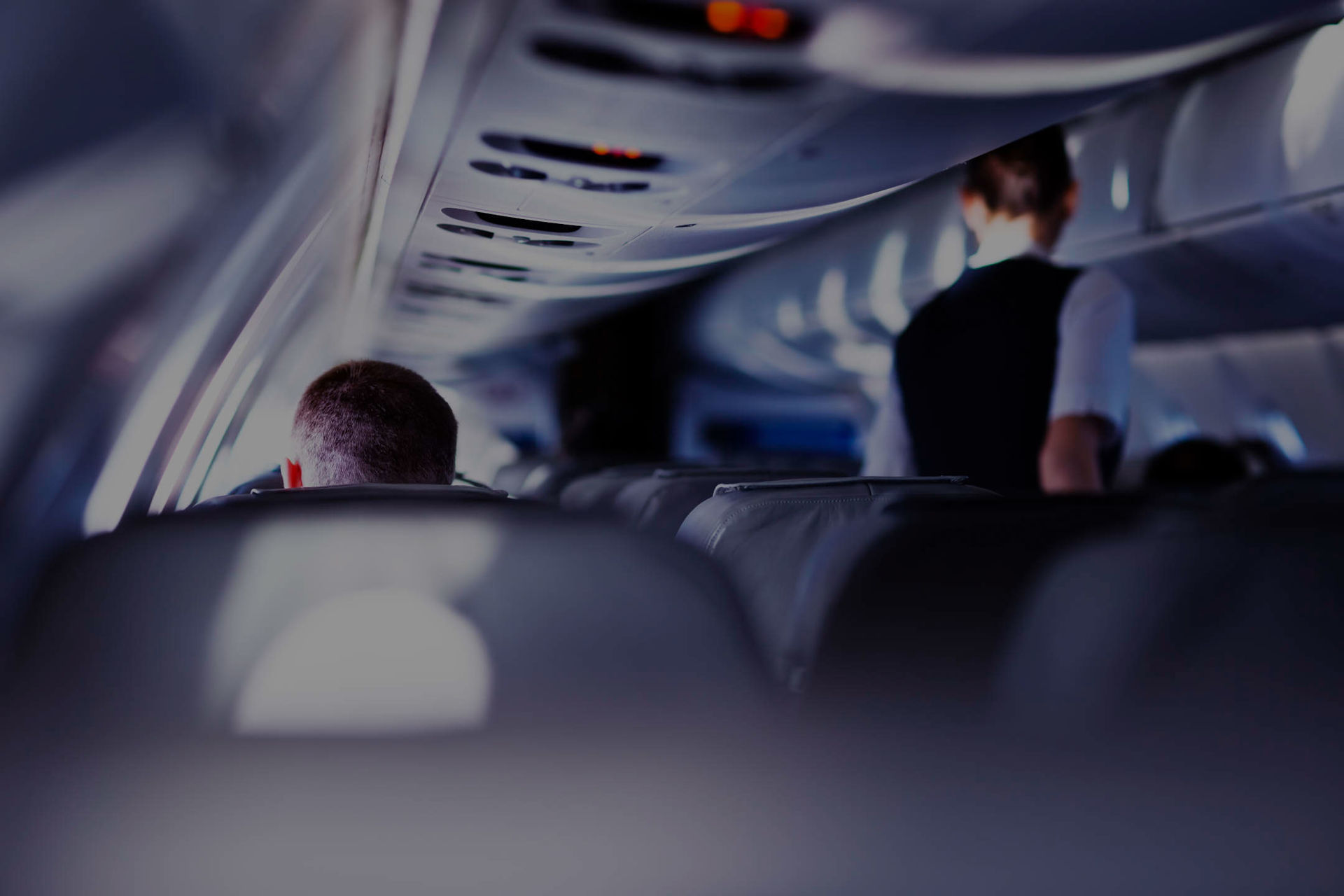 0
+
seat models available for sale online
0
+
shipsets in stock worldwide
services
+
storage seat overhaul logistics end of life
24/7 access
+
24 hours response time